Excel Dashboard Showcase
Excel Dashboard Showcase

Need to discover the right Excel Dashboard solution for your business data?
Click to download the sample interactive dashboard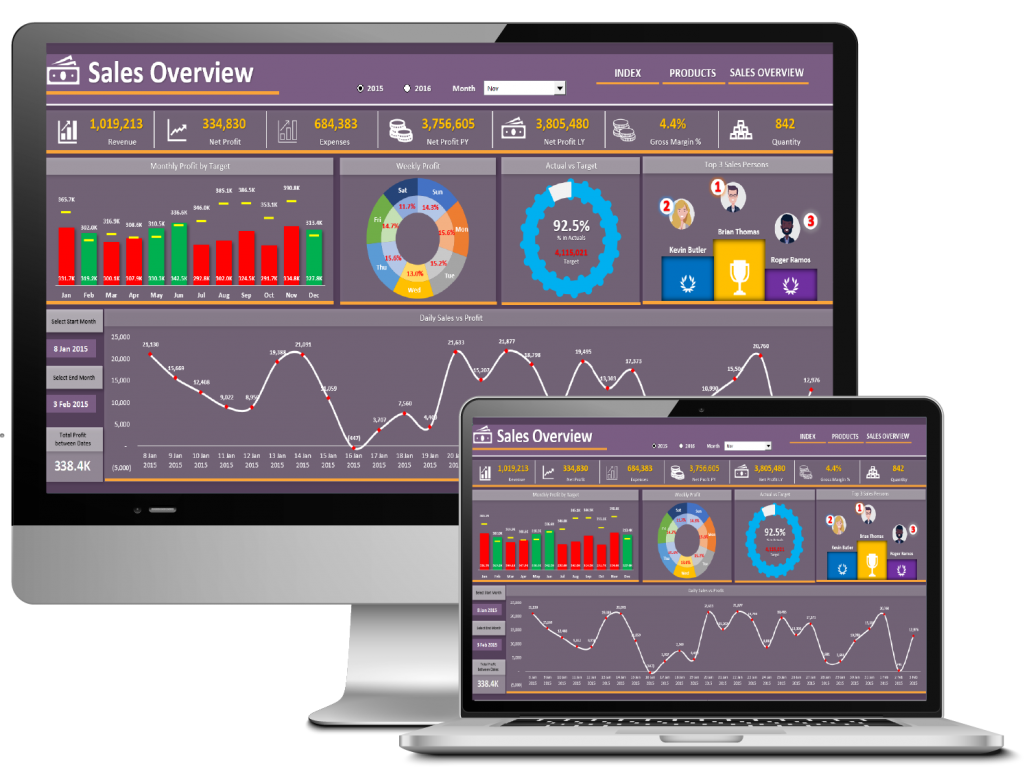 A sales dashboard is the perfect tool that will allow you, as the sales manager, to monitor the performance of your sales teams with the help of metrics.
The great thing about Sales Analytics is that it gives you answers, and you need to ask the right questions. With accurate insight into current customers, a higher retention rate, as well as increasing revenue, can be achieved. Having real-time insight into increasing and decreasing customers will allow your Sales Team to focus on the right clients at the right time, ensuring marketing opportunities are realized, and efforts are driven towards suitable clients.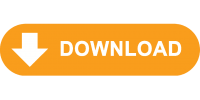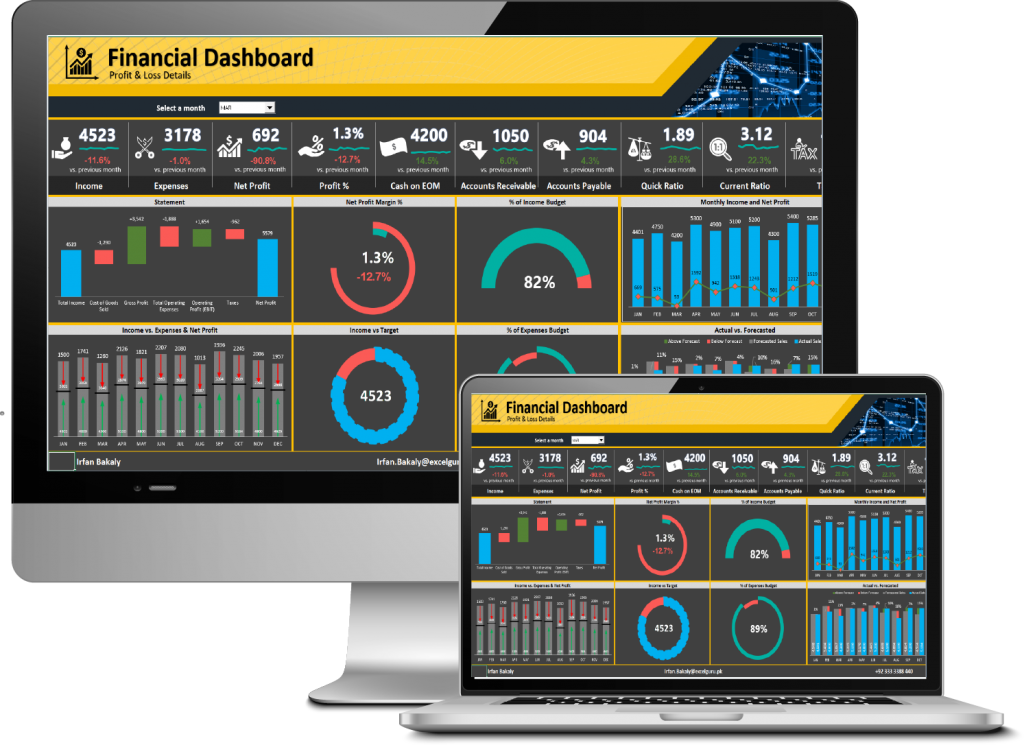 Excel Financial Analysis solution has been optimized for analyzing financial performance from a variety of angles whilst choosing to compare metrics to either prior or budget data. The solution provides the flexibility to select specific 'To-Date' periods from a selected point in time.
Spot trends, identify outliers and analyze profitability whilst drilling down into the underlying details. Keep your finger on the pulse of your business with our Profit and Loss and Balance Sheet reports. Monitor your income, track your expenses, and know your data's story.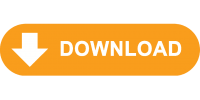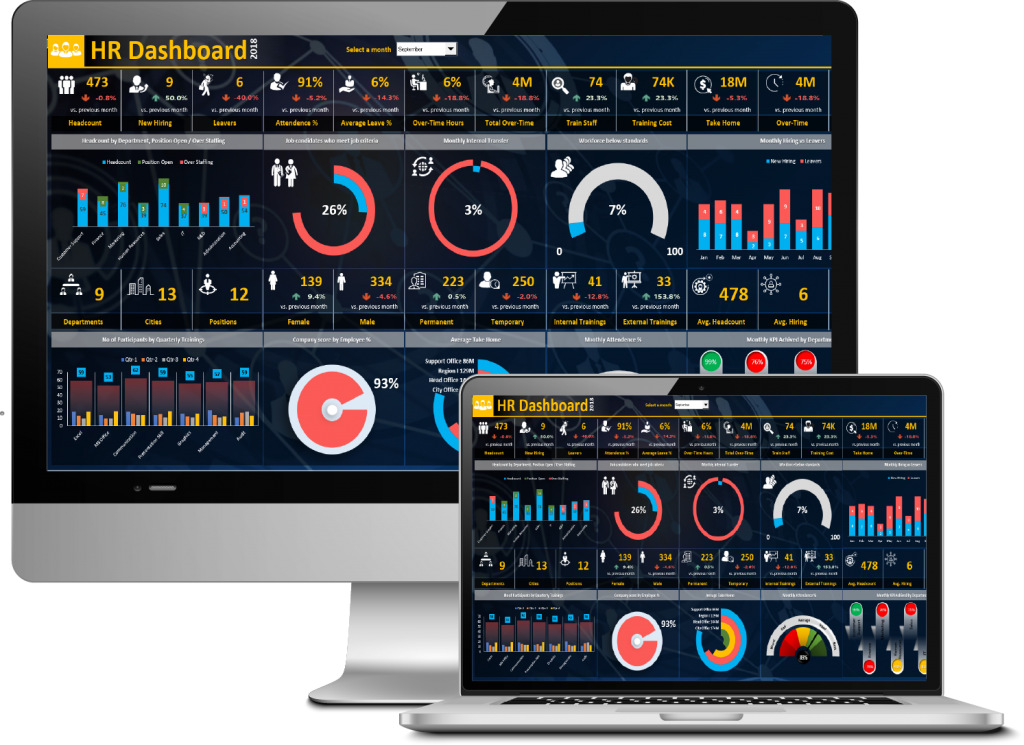 An HR dashboard is a business intelligence tool that allows Human Resource teams to track, analyze and report on HR KPIs. Modern, interactive dashboards leverage an HR analytics platform which makes it easy to combine data from all systems and to deeply explore this data directly within the dashboard. This way, HR teams can quickly find insights that will improve recruiting, optimize workplace management and enhance employee performance.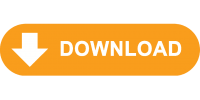 University Admission Dashboard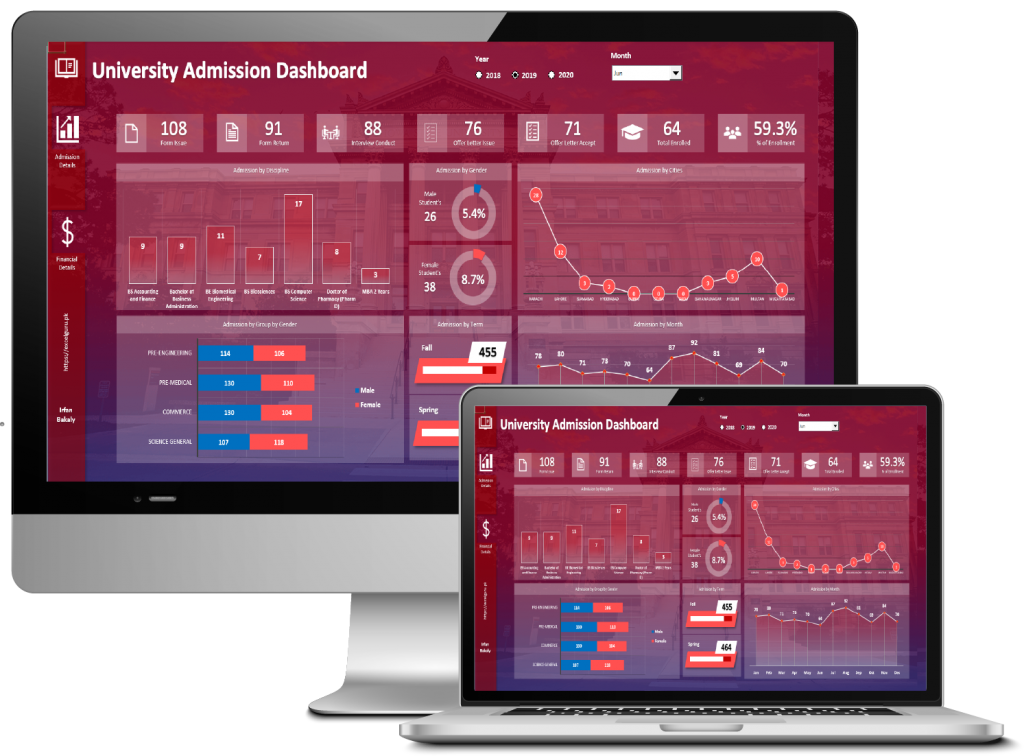 What is an admissions dashboard? In today's data-driven environment, dashboards receive a lot of attention. But some readers may not be clear on what they are, what their purpose is, and if they are really necessary.
The term originates from cars and, in many ways, the use is the same. The main purpose of a dashboard is at-a-glance data visualization. There are so many things that can impact a University's performance and a dashboard summarises these with easy-to-understand, real-time information.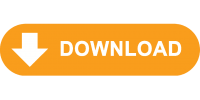 Learning & Development Dashboard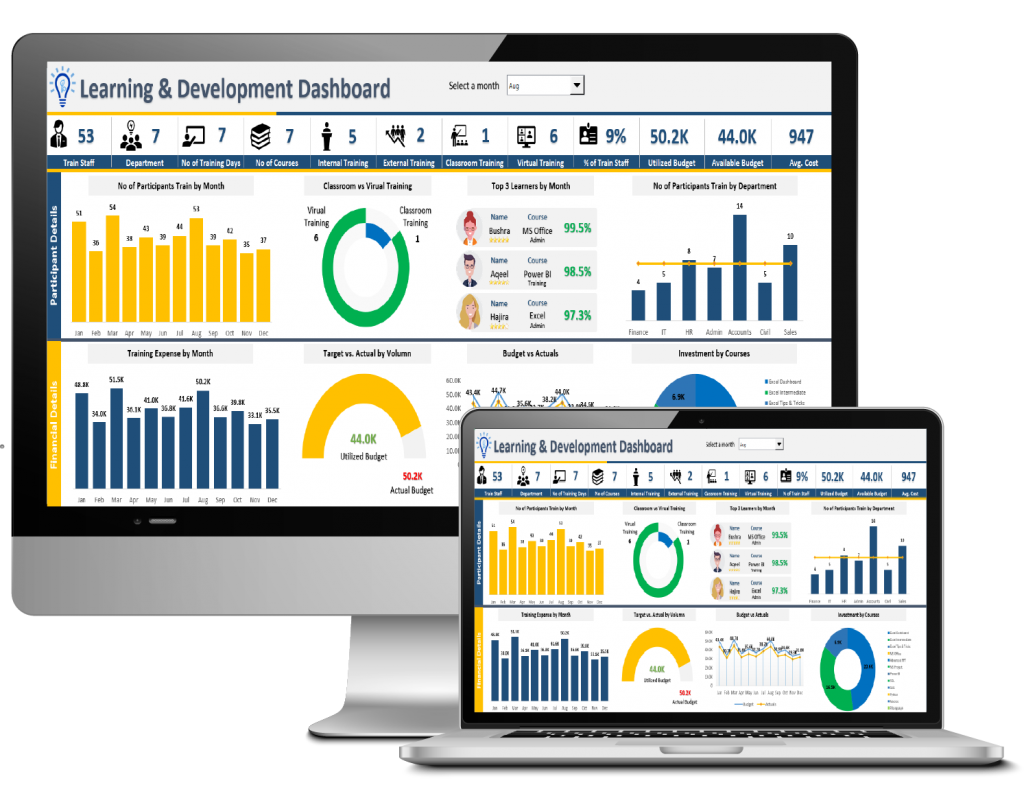 Learning dashboards are a rapid way to see and understand what your learning metrics are. A learning dashboard is normally a central place where someone goes to see a visualization of your learning data. A dashboard gives you and your stakeholders a map of the progress of your goals.
The use of visualizations and dashboards has been widespread in all parts of organizations such as senior managers using a dashboard to track what is happening across an organization and your IT team using them to monitor systems. Dashboards are a quick way to rapidly gain insights from your data.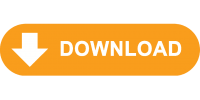 Dynamic Infographics Dashboard
Data visualization and infographics play an important role in helping you succeed in the ever-complex and changing online world of business. Clients and businesses alike can greatly benefit from these two resources when they are used correctly. More and more businesses are utilizing the power of infographics and data visualization to share valuable data with their clients.
Both infographics and data visualization help web users understand complex topics through graphics. These graphics are simple to use and are easy to share on websites and social media platforms. Because people have a much shorter attention span nowadays, graphics are the perfect way to get their attention, even if it is just for a quick moment. On social media, in particular, people are more attracted to a picture or another graphic than to a wordy post that means little to them.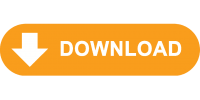 ---